Farthing's Pond appeared on the December Winter Festival 2008.
How It Looks, What Can You Do There
Edit
Skate (you could skate anywhere with water but Breakwater Beach)
Build a snowbear (you can get one prize from him a day and there is another snowbear in Presto's Grove)
Like the Winter Festival of January-February, Ermione appears again! You play the same game though...
See the crystal hole next to the banner? You can go to...
There is a secret snowbear giving away clothes !!!! (only for the winter festival)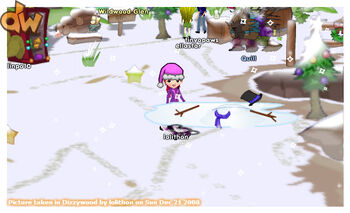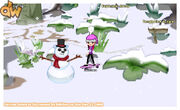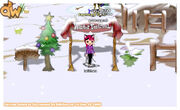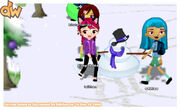 Ad blocker interference detected!
Wikia is a free-to-use site that makes money from advertising. We have a modified experience for viewers using ad blockers

Wikia is not accessible if you've made further modifications. Remove the custom ad blocker rule(s) and the page will load as expected.